Featured Listing:
IDX MLS IDX Listing Disclosure © 2018
Some of the information contained herein has been provided by SWMLS, Inc. This information is from sources deemed reliable but not guaranteed by SWMLS, Inc. The information is for consumers' personal, non-commercial use and may not be used for any purpose other than identifying properties which consumers may be interested in purchasing.
Placitas Property Videos: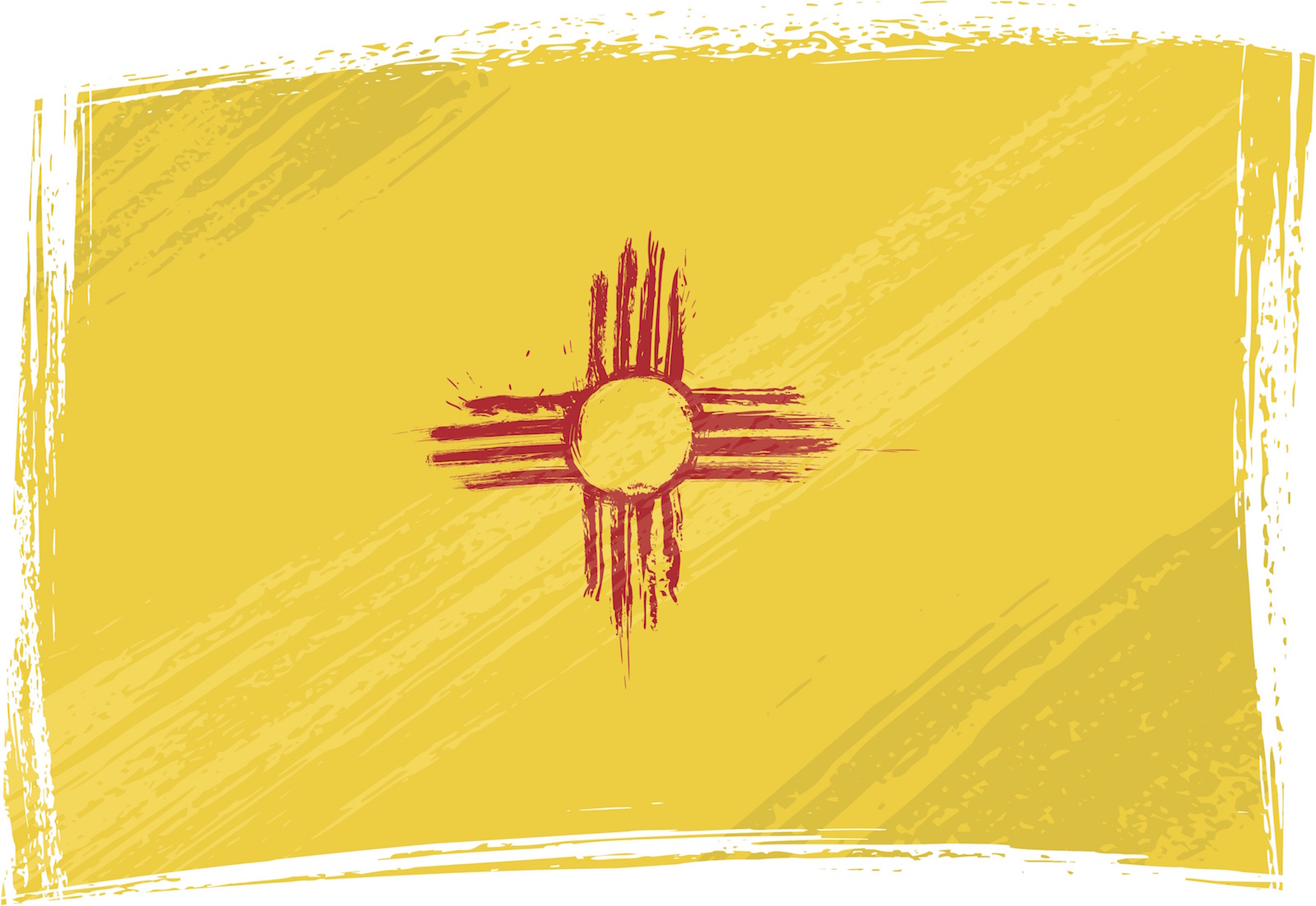 You have just taken the first step to buying your new home—congratulations! There is hardly a way to describe the amazing feeling that comes with waking up in a brand new home, realizing that the walk-throughs, inspections, paperwork, and all the other work related to home buying is done, and that the home is finally yours!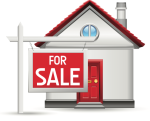 Regrettably, the process of buying a home can scare off many individuals and families from realizing this American dream. While relocating can be stressful, having a knowledgeable, local real estate broker, like myself, can make home buying a very rewarding experience, turning an American dream into an American reality. Feel free to browse my website for a home or property that you are interested in, or give me a call and I can help with the search!
As a licensed REALTOR®, I am able to offer the greater Albuquerque area, and the Placitas, NM communities a higher level of home selling expertise than other real estate professionals that have not received a REALTOR® designation. I have been working in the real estate industry for 14 years. I understand the local property market very well, and will leverage my expertise to sell your home quickly, and at the best possible price.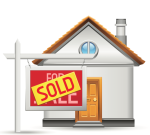 Part of my real estate sales duties as your broker will be to market your home by adding it to the regional Multiple Listing Service (MLS), a database of properties that brokers use to list homes that are for sale. My strategies also include leveraging technology, the Internet, and my broker network to market your home locally, and all across the country. Once an interested buyer contacts me, I will consult with you, and will personally handle the negotiations on your behalf.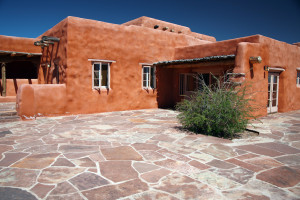 Having grown up in Albuquerque & having lived in Placitas since 1974, I have a keen insight on property values throughout the region. I have witnessed a lot of development and growth, and as a real estate broker here for the last 14 years, I have become very familiar with local real estate valuation, market trends, water availability, transportation, employers, neighborhoods, and school districts.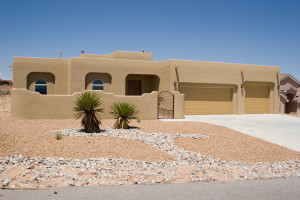 If you are buying or selling a home in the Greater Albuquerque area, and especially in Placitas, you do not have to go through it alone. A qualified expert such as myself can guide you through the process to make sure that you secure the best terms for your transaction, and that everything goes smoothly! The services that I provide include both buying and selling real estate as a local real estate broker, and licensed REALTOR®.
Whether you are moving to the area from out of state or in state, are selling or buying real estate, be sure to make it a rewarding experience by choosing an expert, local, and licensed REALTOR®. Call me today!
Artsy… Smartsy.
---
Placitas is nothing less than an Arts Mecca! A large number of our residents are involved in various forms of arts and crafts, and proudly display their art at the many art venues in Placitas and our neighboring town of Bernalillo. In the spirit of our artistic community, the Placitas Community Center offers ongoing art classes for all ages!
This popular event is the weekend before Thanksgiving, featuring NM artists and craftspeople. It's housed at the Placitas Elementary School, Anasazi Winery, and the Big Tent. There is also a group of Placitas Only Artists that exhibit at Clear Light Cedar Company the same weekend. All venues are in the Historic Village of Placitas.
Learn More
Mother's Day weekend. Visit home studios and see artists' demonstrations – a great way to check out the back roads of Placitas.
Learn More
Sunday afternoon concerts at the Las Placitas Presbyterian Church also featuring visual arts exhibitions during the shows – a great way to enjoy visual arts and excellent music in the beautiful and acoustically superb Las Placitas Presbyterian Church.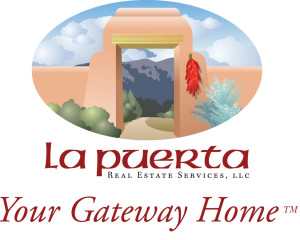 This annual event is held in the Fall. It's organized by the Realtors at La Puerta Real Estate Services to showcase new homes built by our excellent local builders.
Happy Clients!
---
---
There were a lot of complications in this closing. If it were not for Sandy Poling "going the extra mile," it might not have happened in a good time frame. She was a wizard at solving problems, and as tenacious as a little bulldog about getting the thing done. Thank you, Sandy, for making an extremely stressful time for me a little more bearable.
– Jody Maeckel
---
Sandy is a gemstone in our community! It's frustrating for many to see the influx of those whom have no heartfelt investment in the area, and see real estate exclusively as a for profit industry. Sandy has been here for decades, and as a result is truly rooted to the heart of our community's history and clearly committed to its future. I selected her specifically for this reason, and she did not let me down. This was not a big sale for her (hardly) and yet I know without a doubt that I was treated no differently than a high-dollar client. Heart matters. Community matters. And Sandy epitomizes both.
– Anne Martinez
---
We are so very glad we had Sandy as our Agent. She always had our best interest in mind. She always encouraged us when we were not encouraged. She's smart and told us all we needed to know about selling our house. She was upfront with us. She would call us a lot with any information we needed to know. She was behind us all the way. We love her! And I tell all my friends about her and La Puerta. You all really work for your customers. Thank you, Sandy, for all your hard work to sell our "former" house. Keep up the Good Work.
– Mickey & Mary Johnson
---
Sandy was wonderful to work with. Bill and I enjoyed her professionalism and interest in our home search. We very much wanted to buy and chose before Christmas — a mere two weeks — and Sandy did it!! She excels at all levels of the real estate business. Many, many thanks to Sandy!
– Bill & Carolyn
---
---
More About Sandy…
Latest Placitas Property Information
---
---
---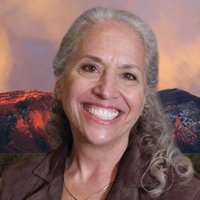 ---
---
Sandy Poling, REALTOR®
ABR, e-Pro | License # 38237

Placitas Resident since 1974!

La Puerta Real Estate Services
1 Ridge Ct, Placitas, NM 87043
---